Best of live music and concerts! Rock, country, EDM, pop music and more!
Find Live Music in Anaheim
Anaheim Live Music Events
Dada Life at TIME FREE Guestlist
Follow the link below and use promo code "RAAVI" for a discount on your tickets! Tickets - eventztix.com/timenightclub
Memorial Day Weekend Party Power106 Take over w/DJ who's next
Memorial Day weekend party madness continues. Sunday, May 26th Power106 is taking with DJ Who's next and MC Bryan D in the house spinning hottest hip-hop, top 40 dance mix
Memorial Day Reggae
All the way live at the Blue Beet in Newport beach CA, Jangala Roots is stoke and ready to light up the beach party.
We up Next music festival w/ Rucci, SAVIII 3rd and Azjah plus more!
Just made Varcity Presents "WE UP NEXT" music festival !! We bringing out some of the hottest new upcoming artist plus giving a lot of local upcoming artist a chance to hit the stage.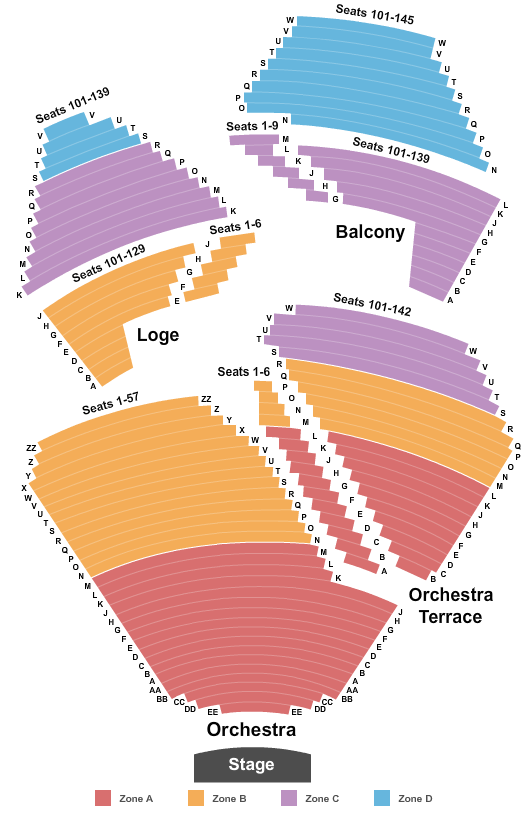 Charlie and the Chocolate Factory
on Tuesday, 28 May, 7:30 PM
at
Segerstrom Center For The Arts - Segerstrom Hall
Find Tickets
Stitched Up Heart
Stitched Up Heart at The Slidebar! 21+ General Admission. Standing Room only.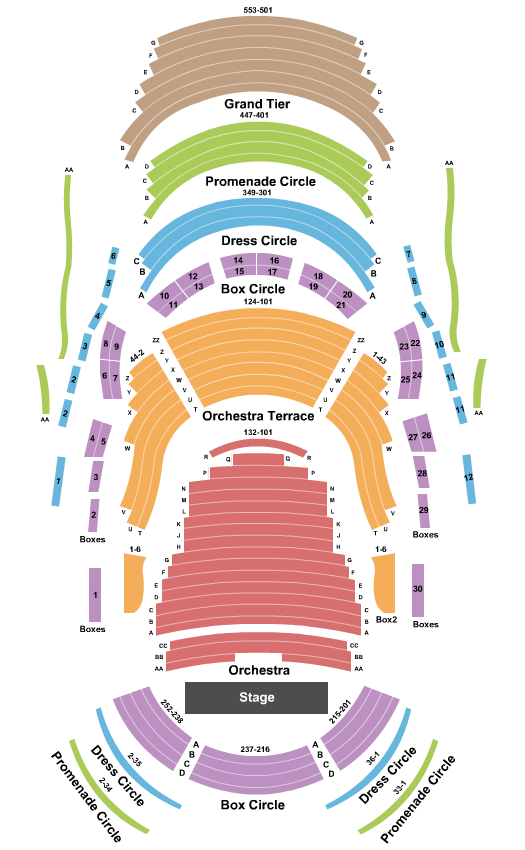 Pacific Symphony: Richard Kaufman - My Fair Lady In Concert
on Friday, 31 May, 8:00 PM
at
Segerstrom Center For The Arts - Renee and Henry Segerstrom Concert Hall
Find Tickets
Anaheim Live Music News & Articles
Live Music By Neighborhood