There are many things to do for This Week in Anaheim California. Check out the events directory to find out whats going on in Anaheim.
Things to Do on This Week in Anaheim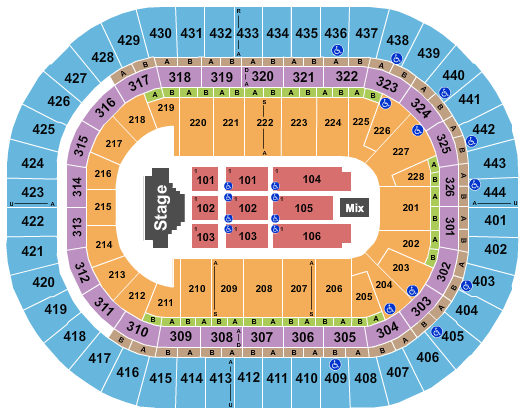 Jeff Lynne's Electric Light Orchestra
VictorCon 2019 (Vidcon Party)
on Friday, 21 Jun, 8:00 PM
at Hilton Anaheim
* IF YOU ARE A INFLUENCER AND ARE TRYING TO COME TO VICTORCON EMAIL: Victorrinconmgmt@gmail.com* This is going to be a FREE EVENT Yes FREE meet your Fav Influencer for FREE. Victorcon will be less then 50 feet from Vidcon which will make it easy to come to both events,
Hannah Kim in Concert
on Saturday, 22 Jun, 7:00 PM
at Blessed Sacrament Episcopal Church
Hannah Kim will be singing songs from various genres including musical theater, art songs, folk songs and sacred music, as well as her own compositions! There will be a meet-and-greet after the concert, so stay around to say hell to Hannah! She's very excited to meet ev
Stevie Nick's Illusion
Join us for this special occasion, featuring Stevie Nicks Illusion -- A Tribute to Stevie Nicks and Fleetwood Mac.